A locally owned and operated business since 2005. Most of our business comes from referrals from our loyal customers. Customer satisfaction is our top priority. We take great pride in our technicians and their training. You will notice the difference as soon as we arrive in our fully stocked work vans and professional uniforms. Our attention to detail starts before we enter your home when the technician puts on shoe covers to prevent bringing dirt into your home and to prevent scratching your floors. We take the time to figure out what repairs are needed and present your options so you can choose what works best for your budget. With upfront pricing you no longer need to watch the clock and worry how much a repair will cost. Our technicians are not paid a commission based on how much they sell to the customer so we really structure our business with our client's best interest at heart.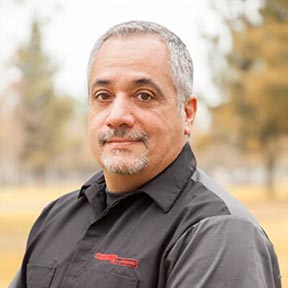 Pablo has over 35 years of experience. He started in construction plumbing learning from the ground up. One of his mentors trained him on the service level expected when working on custom homes. He has taken those skills and applied them to his business. Training his employees to offer that same above and beyond customer service. He takes great pride in trouble shooting and coming up with solutions to take care of any plumbing situation he comes across. His attention to detail and pride in workmanship has built a company he is proud to put his name on. Pablo has lived in Simi Valley since 1998 and loves being involved in the community.

Teresa manages the office and dispatching. She has an appreciation for punctuality and wants to make sure our customers are not waiting around for hours for a technician to show up. Teresa likes to make sure the customers receive the same service she would expect when having someone work in her home. Uniforms, floor protectors, communication and punctuality are some of the topics she emphasizes in the weekly trainings.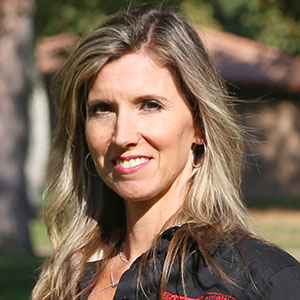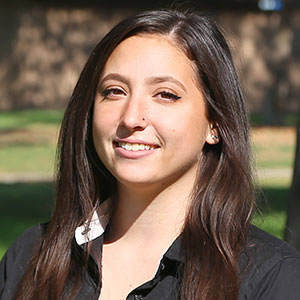 Briana is our customer service representative and dispatcher. She books appointments with a two-hour arrival window and calls each customer when the technician has been dispatched to their place.  She makes sure our technicians have the support and supplies they need to do their jobs. Briana has grown up with this company and is excited to work in the family business. She loves animals and is currently going to school to become a veterinary technician.

Daryl has been with Barcena Plumbing since 2005 and has over 18 years of experience. Daryl knows plumbing from all phases including rough, top out and finish plumbing. He has completed hundreds of plumbing remodels, repipes and repairs. He takes pride in his workmanship. He has lived in Simi Valley since 1989. He enjoys spending time outdoors.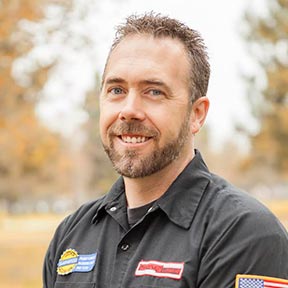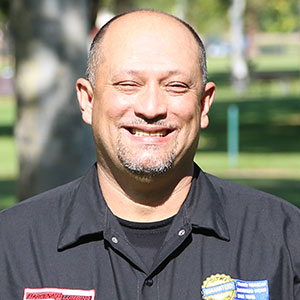 Ken has been with Barcena Plumbing since 2015 and has over 9 years of experience.  Ken has completed hundreds of re-pipes and repairs with our company.  We receive several complements on his friendly service and how he leaves the jobs super clean.  Ken enjoys hiking, bicycling and basketball.

David has been training with Barcena Plumbing since January 2020 and has completed a technical training course in plumbing.  He helps our plumbers on a variety of jobs like repipes, new sewer, gas and water mains and service and repair calls.  He is quickly adding to his list of skills by taking care of drain cleaning calls and toilet, faucet and water heater installs.  He enjoys hiking, mountain biking, fishing, camping and going to the beach.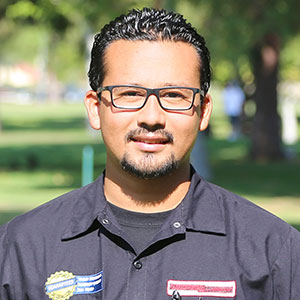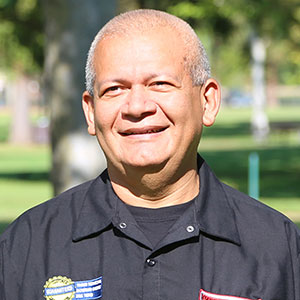 Frank is our newest addition to our plumbing family.  He comes to us with over seven years of plumbing experience.  Frank enjoys volunteering at the Food Bank with his church and he and his wife like to go camping.